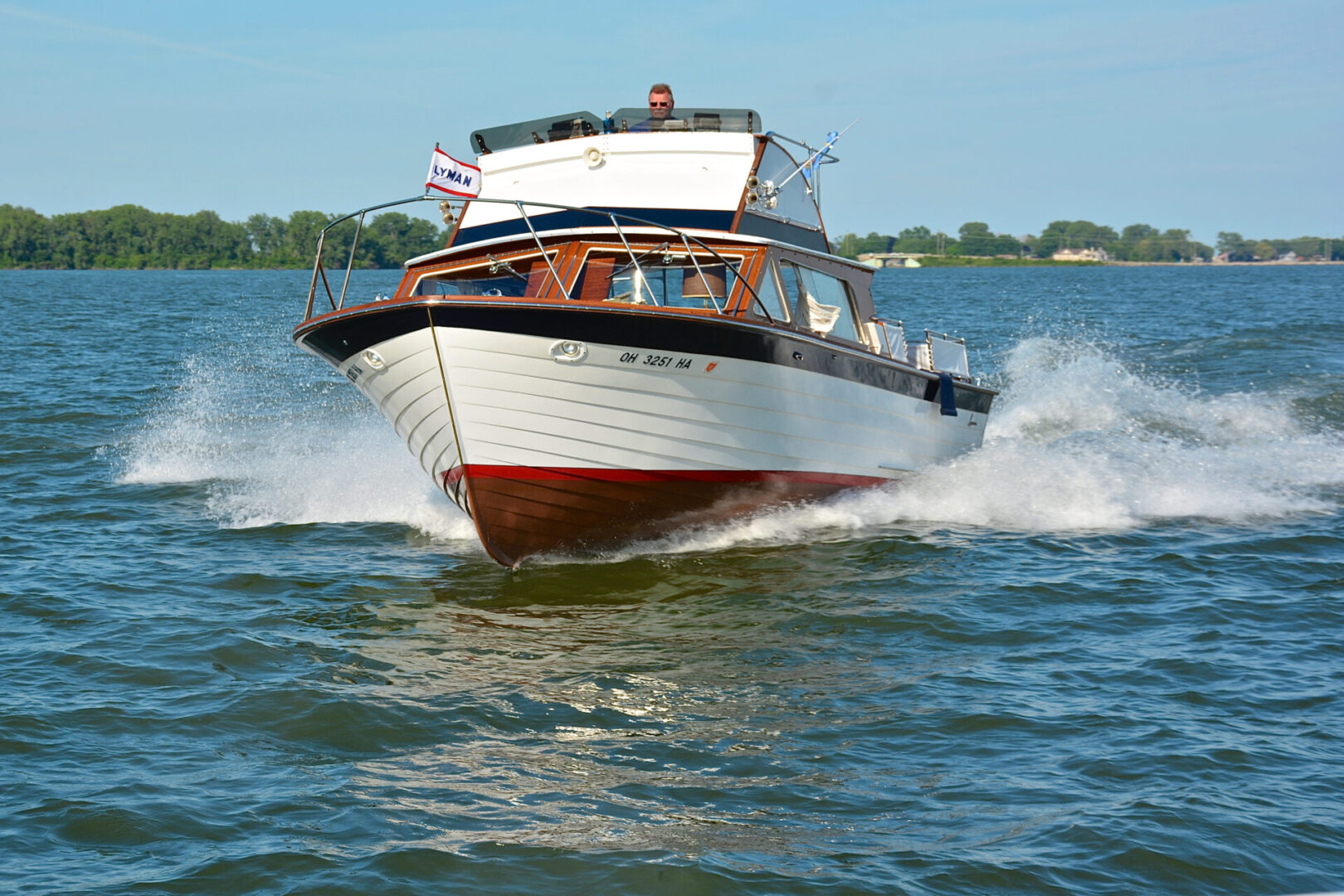 Sandusky Bay
Marine Restoration
Servicing Boat Owners Nationwide for More Than 40 Years
Top-Grade
Watercraft Repair and Restoration
A Premier Boat Repair Company
Sandusky Bay Marine Restoration (SBMR) is a full-service watercraft repair and restoration shop in Sandusky, Ohio. We offer top-quality services for all types of wooden watercraft, and we specialize in refurbishing Lyman Boats. We service customers all over the United States, letting all boat owners nationwide enjoy excellent SBMR quality.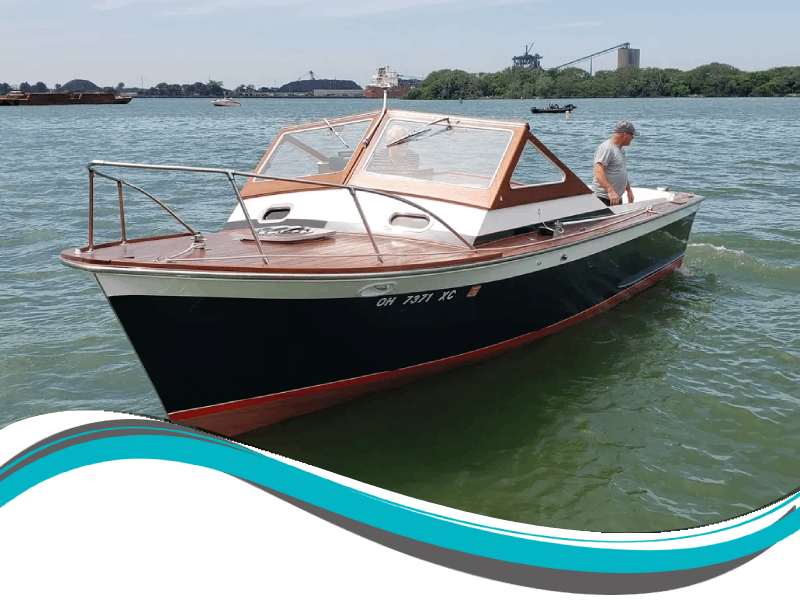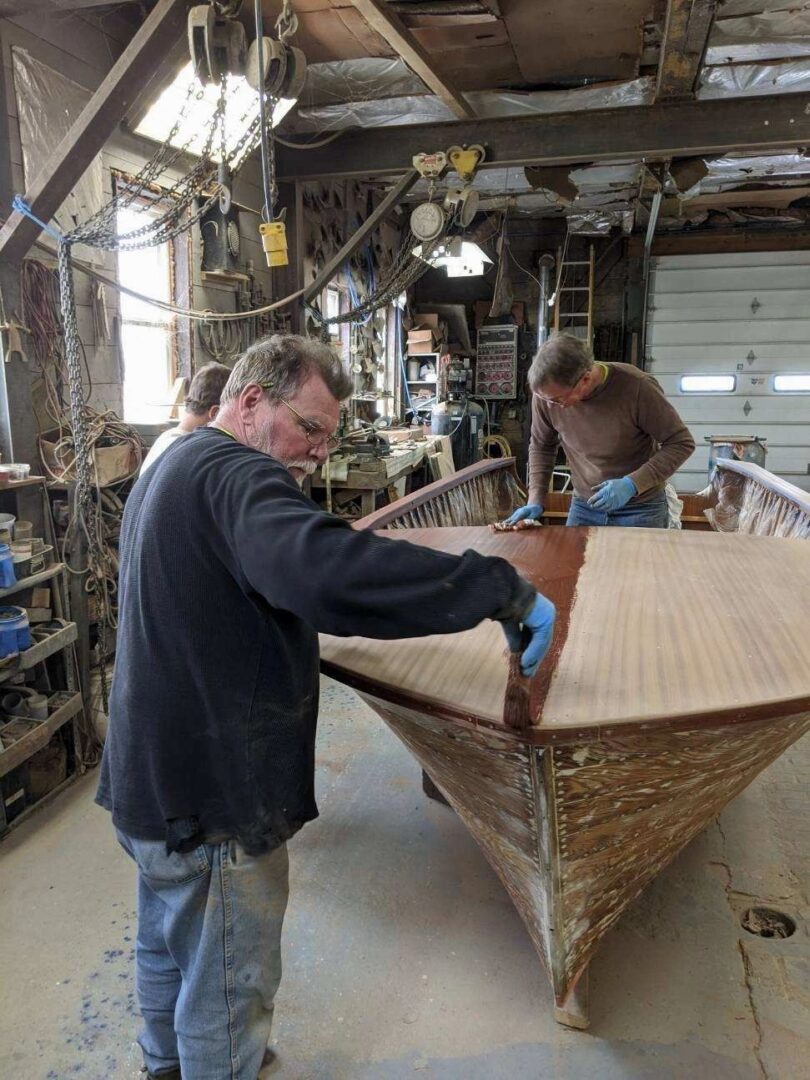 Our president, Pat Dietrich, learned the craft of boat restoration more than 40 years ago. He understood the basics from Don Forrest, a former Lyman Boats builder. After 13 years of working under Forrest, Dietrich took over the restoration business. Ever since, he and his crew have been working hard to get and keep classic watercraft in the water.
Pat does not believe in cutting corners, so you can expect quality craftsmanship from any project we take on. Witness the first-class Sandusky Bay Marine Restoration experience.
Complete Structural Restoration
Paint and Varnish
Boat Transportation
Winterization
Storage
View Our High-Quality Repair Services
Check out our current projects to see our premier restoration services in action. See how we are helping our customers upgrade their boats.